MAZE OF DIMENSIONS
The Maze has been created by Elena, the descendant of Entra. Kundun corrupted the maze and it is now a place made of incomplete dimensions.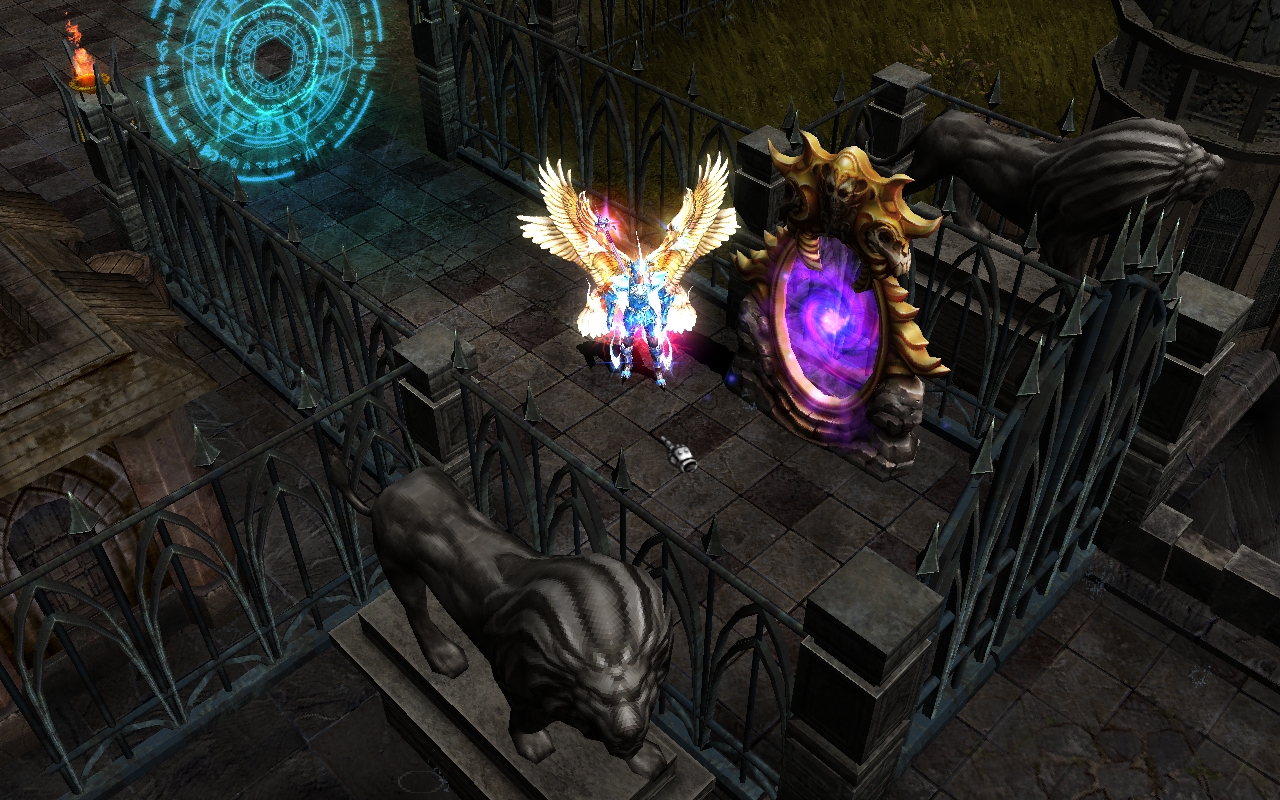 How to Enter?
Move to the Event Square and and enter thru the portal at 228x57.

To enter the Maze, you will need Elena's Letter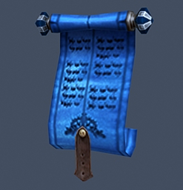 Event Requirement and Time
You can enter the Maze as many times as you want, however you gain only portion of the reward when you enter multiple times. Higher Floor's give higher rewards.

Event Break is happening every Sunday-Monday. On those days your acess to Maze of DImensions will be limited.