How to Play?
Invading team and their allies will have a sword icon above their head.
Defending team and their allies will have a shield icon.
The Guild Masters will have a crown mark on the top instead of sword or shield mark.
Neutral characters will not be marked as attackers or defenders.


Win Condition
To win the siege the guild master must register his crown on the pedestal located at the castle room. Pedestal is protected by the Seal. Seal is only broken if 2 buttons are pressed by other guild members for at least 30 seconds. GM can register his/her crown several times during the event. The last guild who register and hold the crown wins. When a guild sucessfully register the crown they become defenders and other guilds are changed to attackers.

Only the guild master can register the crown once the seal is broken.

To break the seal you must press 2 buttons (stamps) in the room (both at the same time).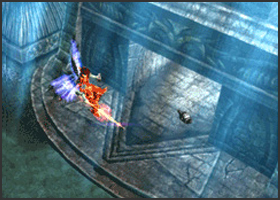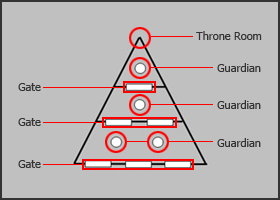 Map Layout
When all 4 statues inside the castle have been destroyed, the shield blocking entrance into the Castle Tower vanish.
Only the players of the defending team can enter through the shield.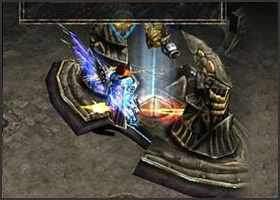 Pedestal where you register the crown once the seal is broken. Seal is broken only when 2 buttons in the room are pressed.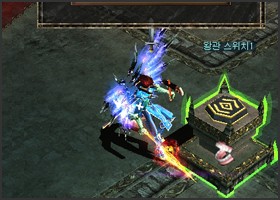 Button that has to be pressed. You can only press button while close to it. If you get disrupted or die button will be inactive.