IMPERIAL GUARDIAN (Varka)

Imperial Guardian (aka Gaion's Castle, aka Varka) is a castle filled with traps and monsters that you can enter in order to defeat various bosses.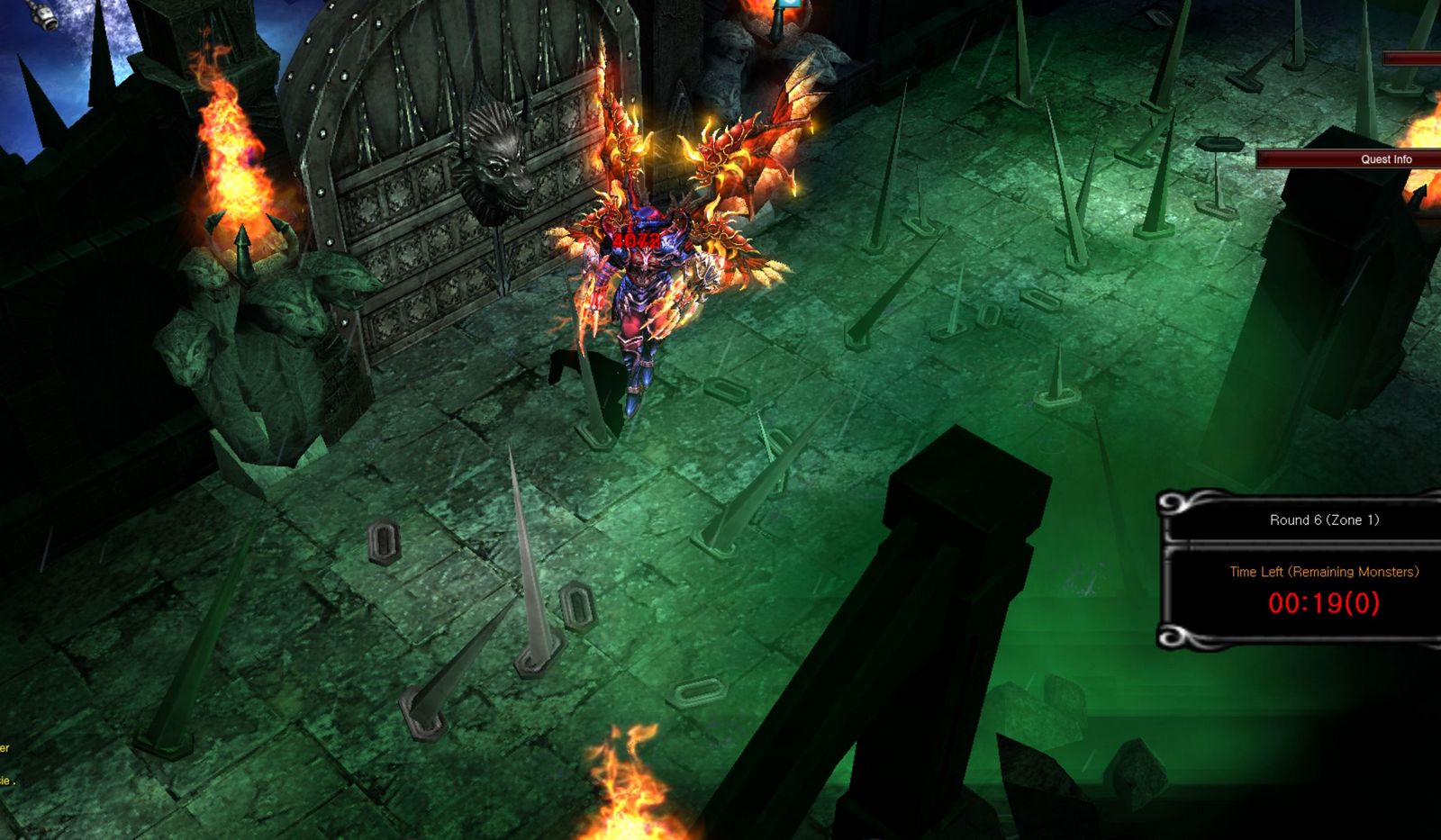 How to Enter?
Right-click the Varka Enterance Ticket in your inventory.

Tickets drop from regular monsters.

Event Requirement and Time
You can enter the event 4 times a day. Each day the event will look a bit different and will have monsters with different element in it.