DOPPELGANGER EVENT

The [Doppelganger] is a unique dimensional arena. Here, teams of players can compete against each other in a "tower defence" style [Mini-game]! You must fight off the monsters that spawn in order to prevent them from breaching your base. If multiple teams of players survive the hoard of monsters, you'll fight each other to the death to determine the winner! Its an all-around exciting competition!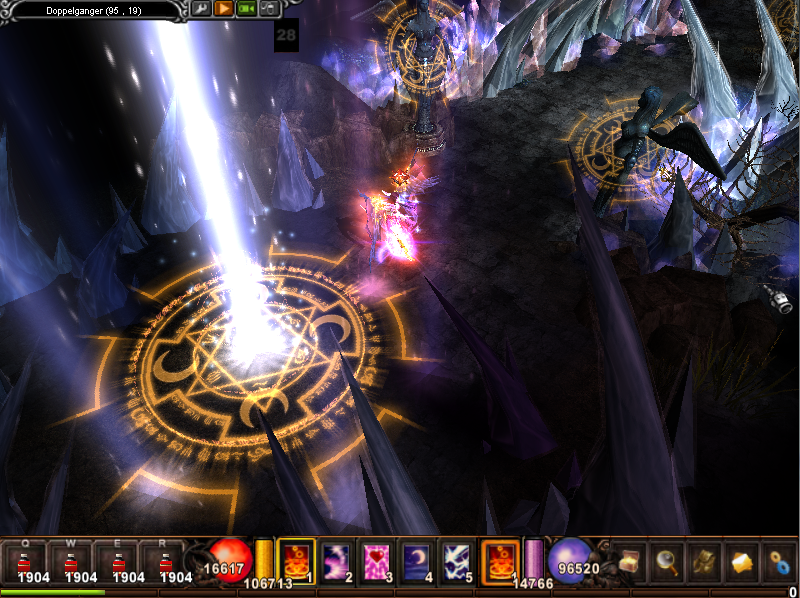 How to Gain Entry?
Find Dimensional Signs. Combine 5 to get Dimensional Mirror.
On ParagonMu these items drop randomly on all maps.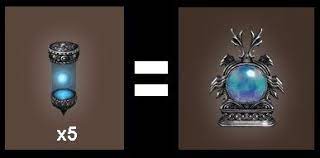 Event Requirement and Time
You can check event times and entry level requirement in your QUEST tab in-game. Additionally on ParagonMu we have added all event timers to a website the widget.