DEVIL's SQUARE

Enter to test your might against Kundun forces as they spawn in front of you in an endless barrage of attacks.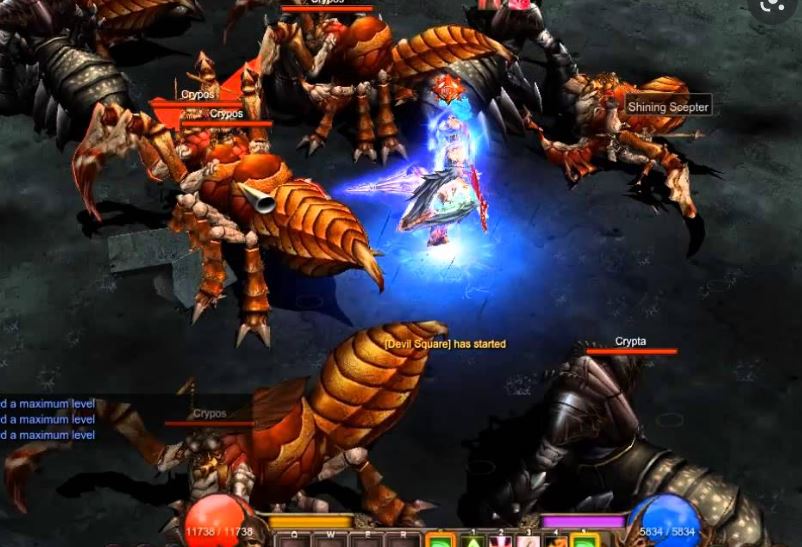 How to Gain Entry to Devils Square
The Devils Invitation is made from combining the Devils Eye and the Devils Key with a chaos jewel in the Chaos Machine.
On ParagonMu materials are sold in the Bar.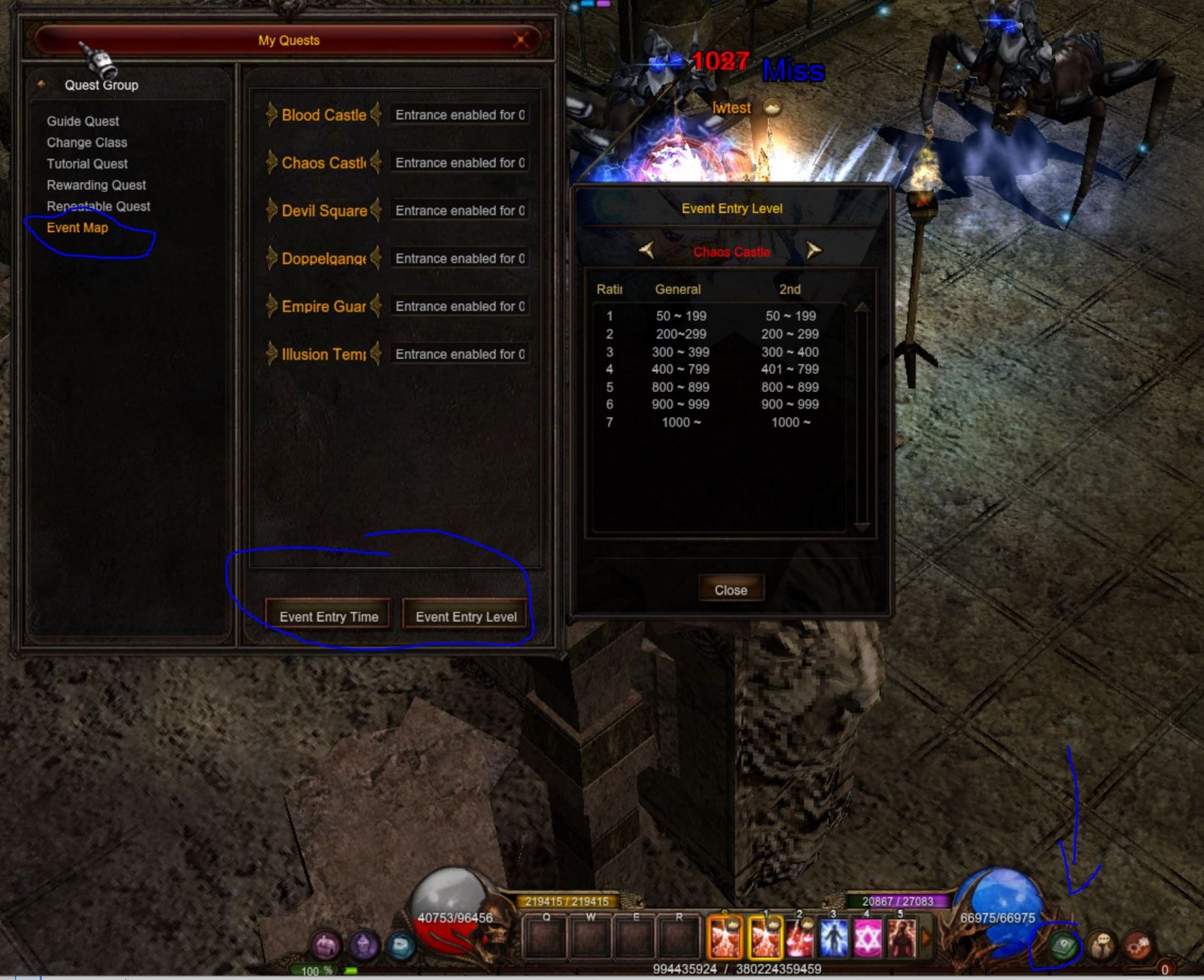 Event Requirement and Time
You can check event times and entry level requirement in your QUEST tab in-game. Additionally on ParagonMu we have added all event timers to a website the widget.