BLOOD CASTLE

The Archangel, injured and in peril; summons forth the warriors of Paragon MU, to come aid him in his most dire time of need. Unable to summon his strengths without his Divine Weapon of Archangel, you have been asked to infiltrate this Castle and retrieve his weapon for him.

Fight thru the bridge and gain entrance into the castle.
Be the first to retrieve the Divine Weapon of Archangel. Return it to him and complete the event.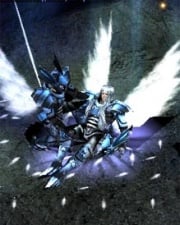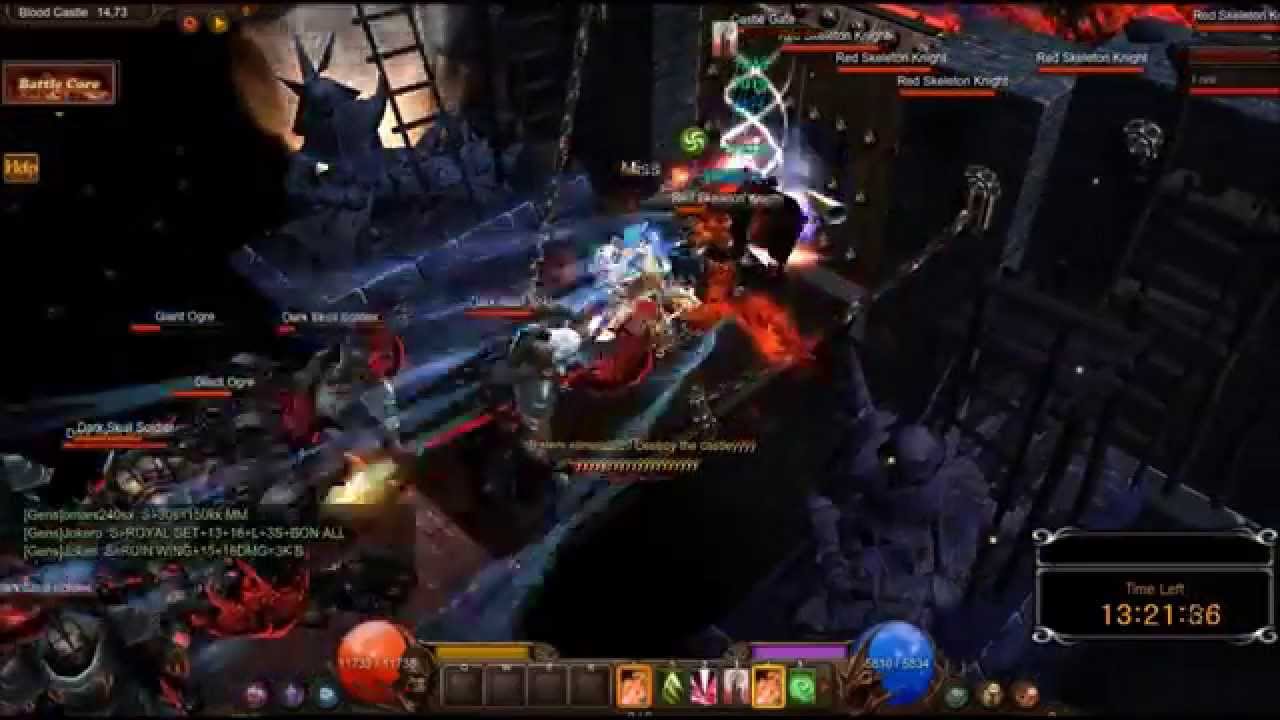 How to Gain Entry to Blood Castle
You will need to create the Cloak of Invisibility in the Chaos Goblin Machine using the Scroll of Archangel, the Blood Bone, and a chaos Jewel.
On ParagonMu materials are sold in the Bar.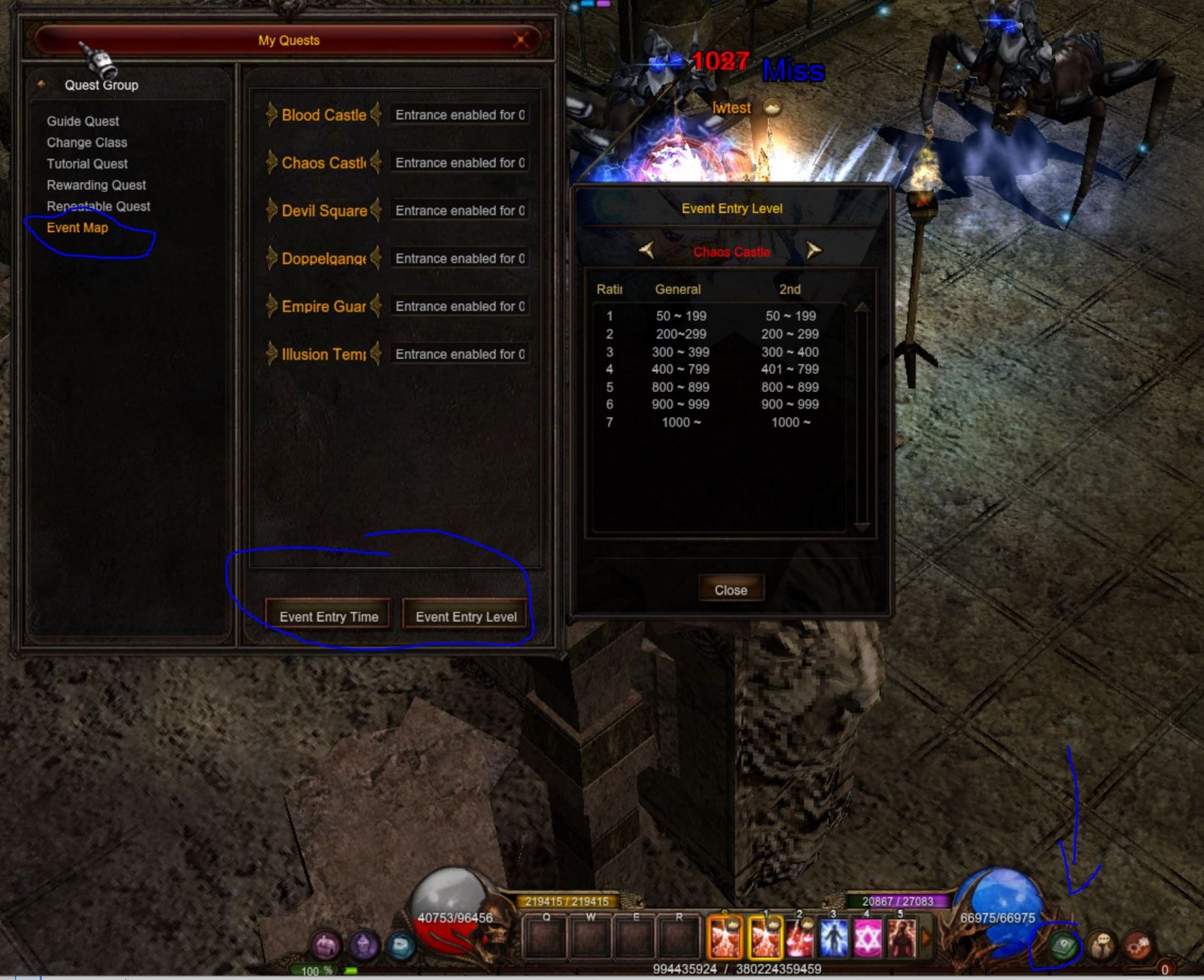 Event Requirement and Time
You can check event times and entry level requirement in your QUEST tab in-game. Additionally on ParagonMu we have added all event timers to a website the widget.